Choose a collection of titles for your people. Enable everyone to develop key skills. Add some comedy business titles. For individuals and teams.

1 hour per week!
Eve Ash recommends everyone schedules time to learn. Watch 2-4 videos each week.

Start with a Laugh
Laughter is healthy and builds a positive culture. Psychologist Eve Ash says the Cutting Edge Comedy series...



improves morale
reduces stress
bonds people

PAY PER VIEW
View any title to build your skills and knowledge just before a meeting or event. Each 'use' provides 3 opportunities within 48 hours to view the program.

YEARLY LICENSES
Licence any number of videos for unlimited use throughout your organization. Choose 1 - 5 year licences. Discounts for bundles, or inclusion of DVDs.

PURCHASING FILES
You can also license our media files to stream from your own server.
Request a Quote.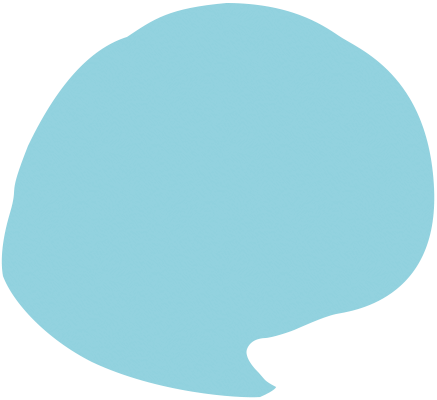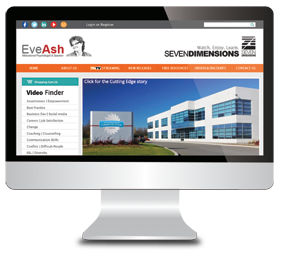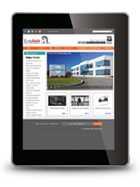 7DTV Pay Per View
| | |
| --- | --- |
| PAY PER VIEW - 48 hour access per 'view' | $ Per 'view' |
| 1 - 9 views | 25 |
| 10 - 49 views | 19 |
| 50 - 199 views | 14 |
| 200 - 499 views | 10 |
| 500 - 999 views | 7 |
| 1000+ views | 5 |
7DTV Streaming Bundles
STREAMING BUNDLE DISCOUNTS
Choose any titles
1yr Licence
$ per title

$ Total

1 - 49 titles
240
50 titles
200
10,000
100 titles
150
15,000
200 titles
125
25,000
300 titles
110
33,000
500 titles
95
38,000
2 Year Licence x 1.5 | 3 Year Licence x 2 | 5 Year Licence x 3 Streaming licenses PLUS DVDs $100 / DVD if purchased with a 3 yr licence $50 / DVD if purchased with a 5 yr licence